Karissa Casas, Author
September 11, 2019 • No Comments
Fashion retailer Forever 21 has reportedly been preparing for a potential bankruptcy filing. Reasons for their possible bankruptcy consist of, workforce, environment, lawsuits, and fashion issues.  Back in 2016, it was...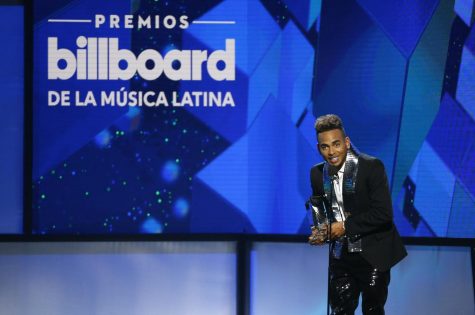 Lilibeth Moreno, Reporter
May 9, 2019 • No Comments
Los Latin Billboard Music Awards, fueron el 25 de Abril del 2019 en Las Vegas. Allí, muchos artistas ganaron premios en diferentes categorías. Ozuna, más conocido como el cantante del género reggaeton, se llevó a casa...
Sorry, there are no polls available at the moment.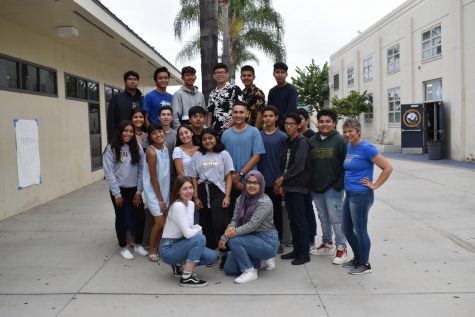 Victor Balderas, Jefe de Redaccion
September 13, 2019 • No Comments
Hola y bienvenidos a noticias Anaheim Exclusivo. Queremos empezar un nuevo capítulo de este noticiero. Nuevos reporteros jóvenes y llenos de ansias de traerles las noticias se unen al equipo de 2019-2020. Este año queremos...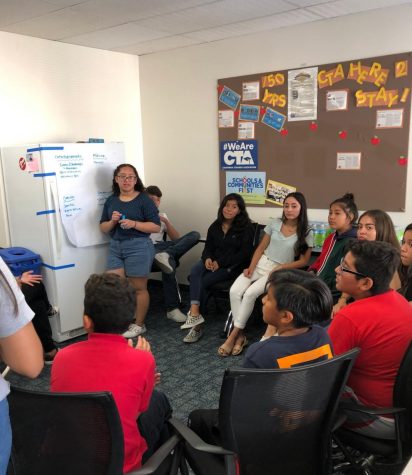 September 17, 2019
El 5 de septiembre 2019 se llevó a cabo la primera junta de Comunidades Unidas. La junta fue en el Centro...
September 16, 2019
On August 13, the NFL announced that one of the most successful rappers known as Jay Z is now in partnership...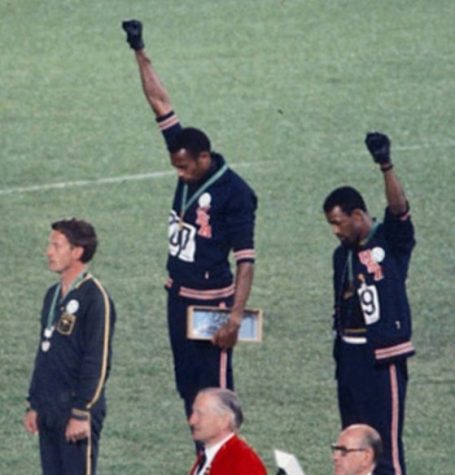 Cómo la Nueva Generación de Deportistas Obtuvieron su Gran Título Deportivo
September 16, 2019
Italiano, Mexicano, Estadounidense, Brasileño, entre tantas etnias, ¿quién alcanzar su anhelado sueño?...